3 perfect places to travel in February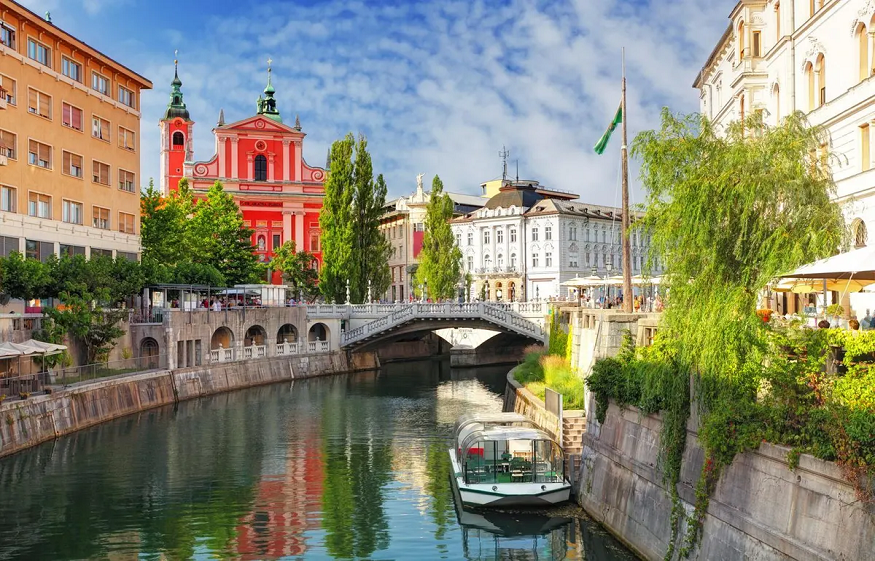 Finding places to travel in February largely depends on what you like. If what you like are contrasts, go to the beach. In the southern hemisphere, the month of February is in the middle of summer. If you love winter, half the planet is covered in snow. We offer three alternatives that you will love.
If you are one of those who think that traveling in winter does not mean escaping the cold, Norway is a good place for you to travel in February. Moreover, it is one of the most beautiful corners of the world at that time.
Since you're likely to land in Oslo, pack some warm clothes in your suitcase without losing sight of your chic side. It's one of Europe's most cosmopolitan cities and you'll want to treat it to your best version as you pass through its fashion district, Grünerløkka. If you're looking for bars, restaurants and shops, you won't need to leave town.
But there are plenty of other reasons to consider Norway a great place to travel in February. Find out by taking a trip to Bergen, its most charming city. Or venture out on a cruise that takes you on a discovery of the fjords.
To conclude, we suggest you approach Lapland, in the polar circle, and try to see one of the famous northern lights. Not everyone is lucky enough to see them, and if you do see them, you will never forget them.
See trips to Norway
If you're looking for warmth and beaches, the island of Boracay in the Philippines is the perfect place to travel in February and forget about the bad weather. It was closed for a long time, but environmental renovations were completed last fall and reopened to the public in October 2018.
Here you will find one of the most beautiful and popular beaches in the world: White Beach. Its own name indicates that it is a large stretch of white sand. Its crystal clear waters are incomparable.
The beach is divided into three different areas or stations. They are all beautiful, but with a different atmosphere. You can choose one or the other depending on what your body demands every day.
For example, if you are looking for high-end resorts, luxury, sophistication and a certain calm, head to Station 1.
If you want to party, station 2 is for you. You will have fun with people who are looking for the exact same thing as you
For a more relaxed atmosphere, inhabited by travelers who cross the world with their backpacks, station 3 is ideal.
But White Beach is not the only beach in Boracay. Puka Shell Beach is a favorite among travellers. If you walk a lot and get away from the sand to the south, you may be lucky enough to enjoy it completely alone. A plus in one of the best places to travel in winter. However, remember that to enter the island you must have a confirmed hotel reservation.
See trips to Philippines
The big surprise of the article and one of the best places in the world to travel in February. In Cambodia, the weather is best from December to March. The temperatures are more pleasant and the rainy season has passed, so you won't have to worry about showers.
Of course, you cannot miss visiting Angkor, the ancient capital of the empire and the country's most requested destination. Its capital remained hidden in the jungle and today only one part has been recovered. But it is essential to visit it.
In this region, you cannot miss visiting Angkor Wat, the largest temple. Although Cambodia is, among other things, a country of temples. And there are many other beautiful ones to visit. Like Bayon or Ta Prohn. Both are examples of Khmer architecture that will leave you speechless.
Cambodia's capital, Phnom Penh, is another part of the country that deserves to be on the list of destinations to travel to in February. Once there, your vacation can be a bit more serious by visiting the S-21 Museum. You will find there a lot of information about the Khmer Rouge era. A difficult but necessary visit to understand Cambodia a little better. Some of the country's buildings and cultural landmarks are located precisely in Phnom Penh. For example, the National Museum, the Silver Pagoda or the Royal Palace, which justify the inclusion of this country in our top 3 places to travel in February.