Monaco to Courchevel: Elevating Luxury Helicopter Transfers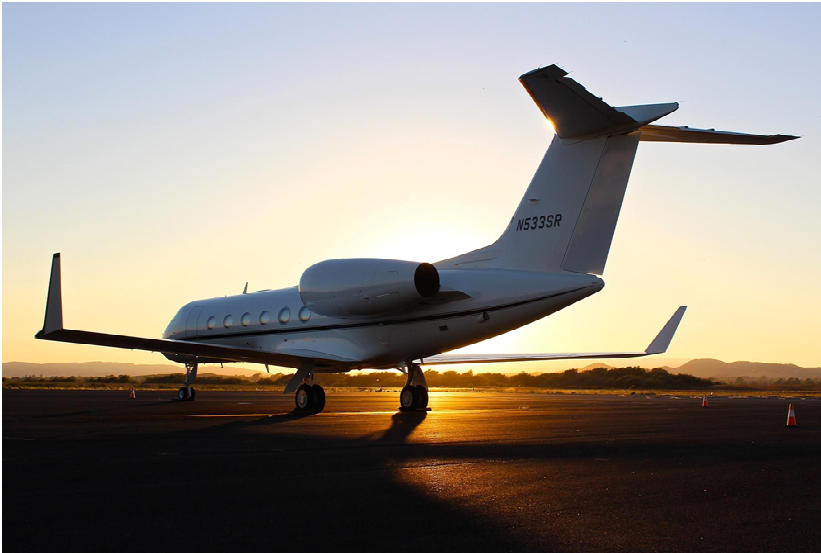 In the glitzy world of luxury travel, few experiences epitomize the confluence of opulence, efficiency, and exclusivity as much as a helicopter transfer between Monaco and Courchevel. Nestled in the heart of the French Riviera, Monaco gleams with its pristine harbors and mega-yachts, while Courchevel, cradled in the Tarentaise Valley, boasts world-class skiing in the French Alps. Connecting these two iconic destinations is more than just about transit; it's a statement, a seamless transition between two elite worlds.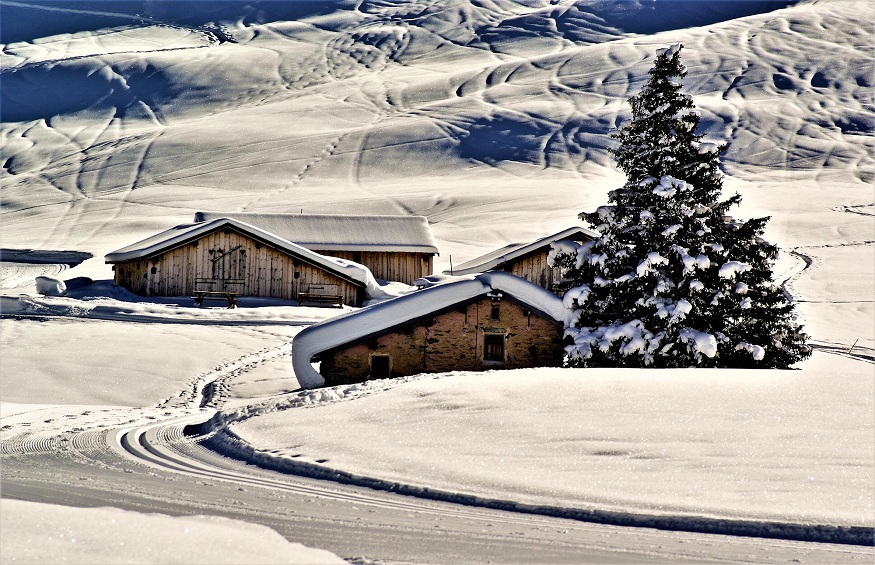 First and foremost, the practical benefits of such a transfer are undeniably compelling. What would otherwise be a lengthy car journey – albeit scenic – through winding mountain roads is transformed into a swift, breathtaking flight across some of Europe's most stunning landscapes. In a matter of an hour or slightly more, travelers can go from sipping champagne on a sun-kissed Monaco balcony to skiing down powdery Alpine slopes in Courchevel.
Yet, beyond the time-saving element, what truly makes this helicopter journey exceptional is the perspective it offers. A bird's-eye view of the serpentine Mediterranean coastline, followed by the craggy Alpine peaks, is, quite simply, unparalleled. For those looking to capture memories or even just indulge in the sheer spectacle of it all, this journey provides an ever-changing canvas of nature's majesty.
The luxury factor cannot be understated either. Modern helicopters employed for such transfers are often state-of-the-art, equipped with plush interiors, noise-cancelling technologies, and even in-flight refreshments. They are piloted by experienced aviators who, apart from ensuring safety, are also adept at showcasing the region's highlights from above. Combine this with the exclusivity of private heliports and priority services, and it's evident why this mode of transportation is favored by the discerning elite.
Of course, such an exclusive experience comes with an environmental consideration. The sustainability concerns tied to helicopter flights are not unfounded. However, operators are increasingly exploring hybrid and electric aviation solutions. Forward-thinking companies are investing in research and technology that aims to reduce the carbon footprint of such transfers, thus ensuring that future generations can also partake in this majestic journey without environmental guilt.
In conclusion, the helicopter transfer between Monaco and Courchevel stands as a testament to the evolution of luxury travel. It's not merely about getting from Point A to Point B. It's about the journey itself, the experience, and the memories etched against a backdrop of riveting landscapes. As with all things luxurious and elite, this transfer serves a niche, a clientele that expects nothing but the best. And in the vast expanse between the azure waters of Monaco and the snow-capped peaks of Courchevel, they find just that – an unparalleled experience that defines the pinnacle of luxury transit.