The Evolution of Airport Meet & Greet Services at Emirates Marhaba Lounges in Dubai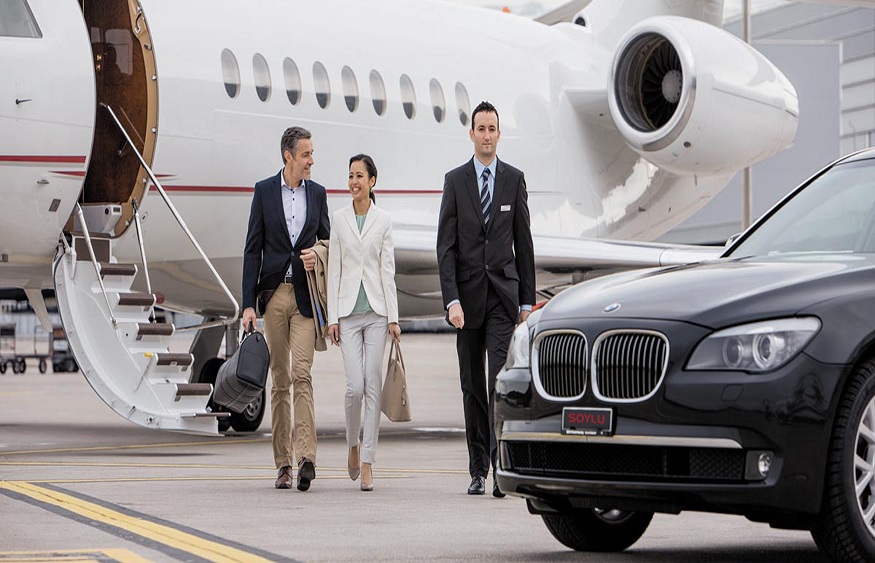 When one thinks of luxury and world-class hospitality, Dubai stands tall as a prime example. This reputation is magnified manifold at its airports, specifically through the sterling services provided at the Emirates Marhaba Lounges. Amongst the myriad of upscale amenities, the evolution of Airport Meet & Greet services here is particularly worth noting. Let's dive into this fascinating journey of refinement and opulence.
A Brief History
While Airport Meet & Greet Services in Europe began their transformative journey towards customer-centric offerings several decades ago, Dubai's meteoric rise in the aviation sector brought with it the establishment of these services tailored to a unique Middle Eastern charm. Emirates Marhaba Lounges, right from inception, aimed at setting the gold standard, ensuring every guest felt like royalty.
A Tale of Two Continents: Dubai vs. Europe
It's interesting to juxtapose Airport Meet & Greet Services in Dubai with their counterparts in Europe. While European services have largely been about streamlining processes and providing ease amidst the bustle of some of the world's busiest airports, Dubai's approach has been about blending this efficiency with an unmatched layer of luxury. Marhaba, which translates to 'welcome', genuinely epitomises this ethos.
The Marhaba Revolution
Marhaba Meet & Greet Services were not just about ushering guests into lounges but about creating an entire experience. On arriving at Dubai International Airport, travellers are greeted by Marhaba personnel who guide them through every step, from immigration clearances to baggage claims, ensuring a seamless transition. For those with connecting flights, the services transcend beyond, offering buggy rides between terminals and even shower facilities for a refreshing break.
However, what sets Marhaba apart is its attention to detail. Personalised services, ranging from dedicated check-in counters for Marhaba guests to exclusive baggage handling, have set a benchmark. These are not just Meet & Greet services; they're a statement of luxury.
The Future and Beyond
The evolution of the Emirates Marhaba Lounge's Meet & Greet services is far from over. As the world becomes more interconnected and air travel continues to grow, expectations evolve. With technologies such as AI and robotics finding their way into airport services worldwide, one can only anticipate how Marhaba will incorporate these advancements.
While Europe might have pioneered the concept of Meet & Greet, Marhaba has undeniably elevated it. As we look towards a future of travel that promises more innovations, there's an assurance that the Marhaba experience will always be one step ahead, merging traditional Emirati hospitality with the promise of tomorrow.
In conclusion, the Emirates Marhaba Lounges in Dubai have not only set the bar for Airport Meet & Greet services but keep raising it. Their commitment to excellence and innovation serves as a testament to what luxury air travel should look like, today and in the future.