Tips to Help You Get Ready for a Food Tour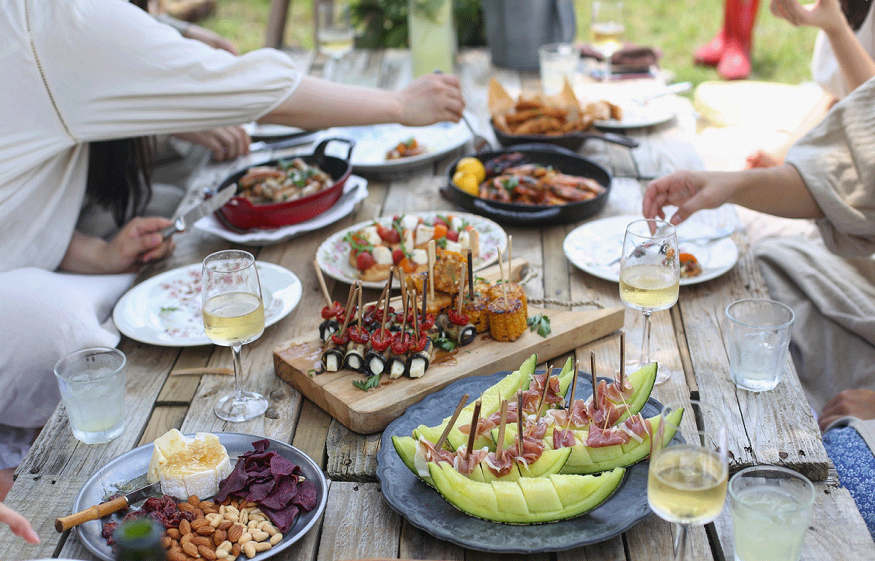 So you've settled on going on a food tour in Singapore. You are now prepared to sample the area's cuisine and understand how it is connected to the city. Now that the night before your trip has arrived, you might wonder how to prepare for a cuisine tour.
Check the Forecast
This portion of the preparation is quite similar to a standard walking tour in many respects. Every one of the food tours I have gone on has consisted of my wandering about a neighbourhood and stopping in various stores and restaurants to sample their delicious wares.
It is important to remember that even if you are going on a cuisine tour, you will still be spending time in the fresh air.
The majority of trips will continue regardless of the weather. However, if the weather forecast calls for rain on the day of your culinary tour, carry umbrellas with you, and be sure to protect yourself from the heat by applying sunscreen and wearing a hat.
Put on Some Comfortable Shoes
Again, just because it says food tour does not mean that no walking will be involved in the experience. Although the specifics will vary from excursion to excursion, it's quite probable that you'll spend most of your time on your feet.
Not all tastings have to occur in restaurants because they might take place standing at food booths or in shops instead of sitting down. If you are concerned about this, it is best to discuss the matter with the tour company you are using. Wearing shoes that are appropriate for walking is a good way to be ready for a culinary tour.
Bring Water
Be sure to read the descriptions thoroughly, although most excursions provide water at specified rest spots along the way.
Sometimes you just want to clear your palate between samples, or maybe you just want a little more to drink because you've been eating so much. In addition, if it's going to be a hot day, it will be wonderful to have water to drink as you walk from one place to the next.
Eat a Light Breakfast
A food tour is essentially a combination of a walking tour and a dinner consisting of many courses. A good culinary excursion should never leave you feeling hungry, and in many cases, you may even have the impression that you are eating two meals at once.
If your tour starts in the middle of the morning, you shouldn't eat too much for breakfast, and you shouldn't plan on having a big meal after the trip, either. In most cases, you should not eat anything before the trip if it begins unusually early.